Adam Barnes
is a songwriter from Oxford, UK. A humble 28 year old personified through his relatable lyrics and his ability to lean on the contemporary hooks of 20th century folk music.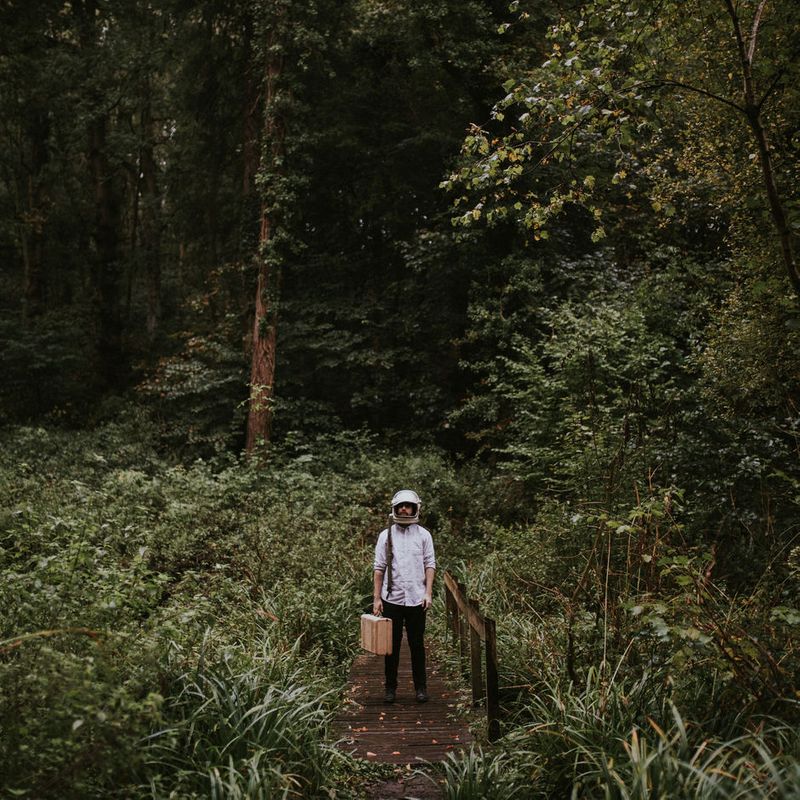 Latest single
Edison
Jul 24th 2019
'Edison' is a song of leaving, leaving behind the normal aspects of life and looking for something different. Sometimes these things are unexpected and you're forced into something new and sometimes it's something you look for. I don't know if I was ready to make this big change in my life, this was a way to express that.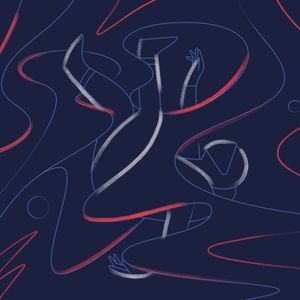 Vacancy at NASA
Feb 7th 2018
'Vacancy at NASA' is an ode to Adam's folk roots, comprised with a more commercial feel.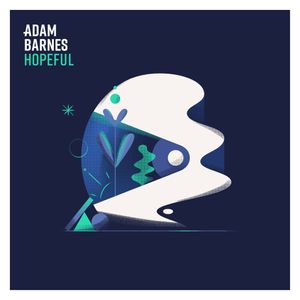 Hopeful
Jan 8th 2018
'Hopeful' is a song that likens being a musician to being an explorer of the vast beyond.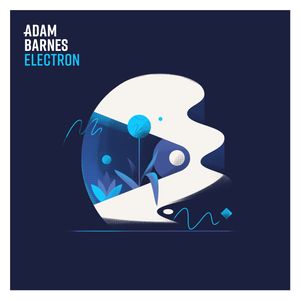 Electron
Oct 25th 2017
'Electron' is the first song written by Adam that presents an unrelated narrative of a fascinating character.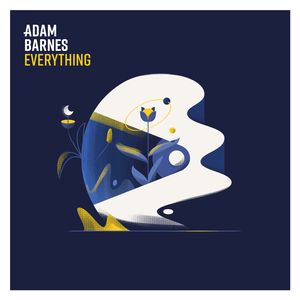 Everything
Sep 6th 2017
Everything is the second single of forthcoming album 'Vacancy at NASA'.
Store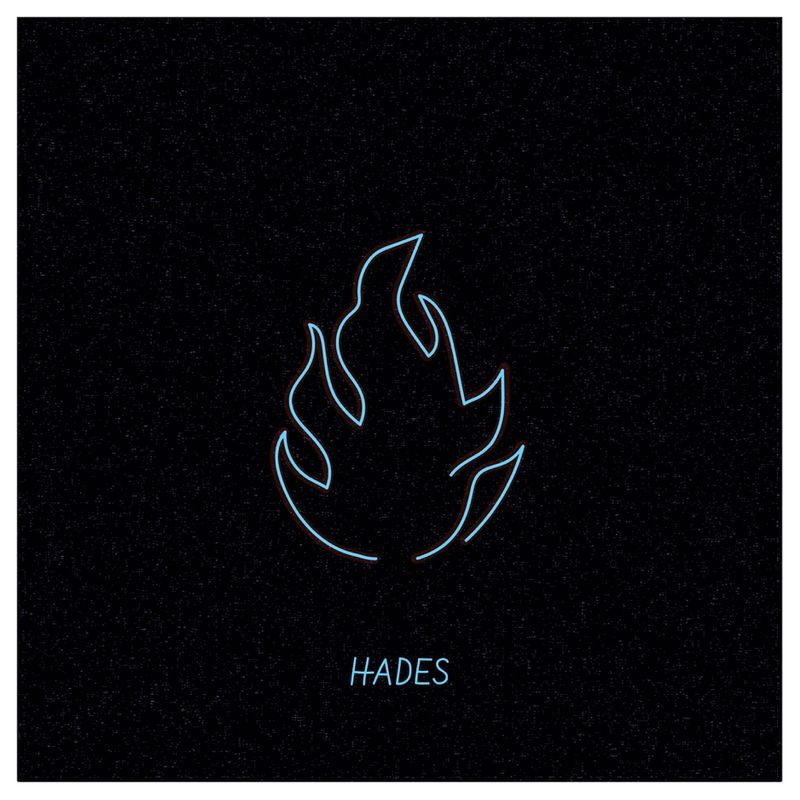 Hades
€ 1,00
Buy now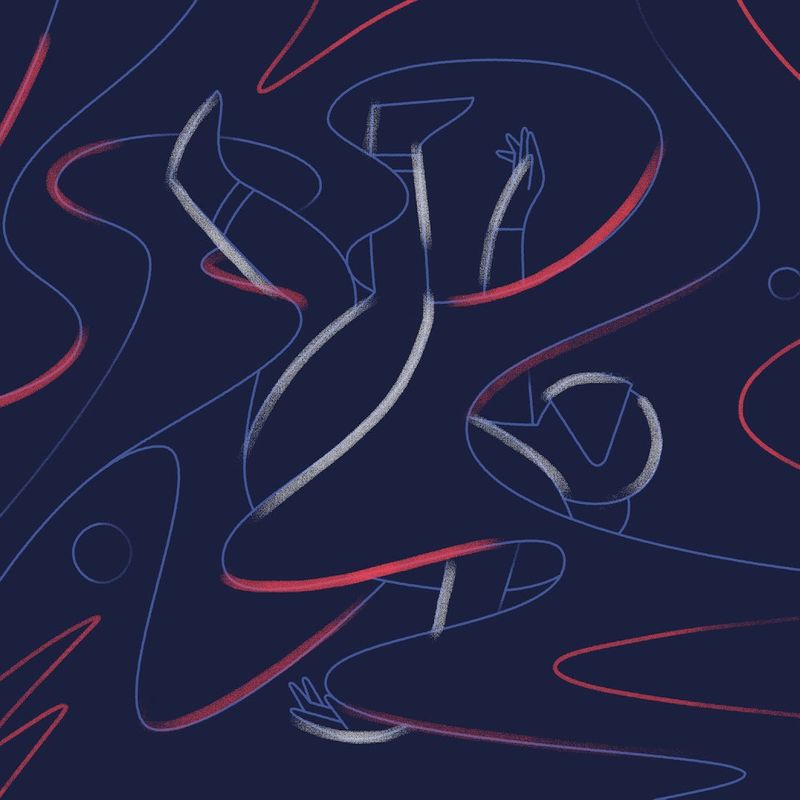 Vacancy at NASA album
€ 10,00
Buy now
One Day We'll Be Fine (download)
€ 5,00
Buy now